Proven Expertise in Personal Injury Law
Negligent driving causes many traffic accidents, and we believe innocent victims deserve just compensation. The personal injury firm of Cochran Douglas has a proven track record of helping injured parties collect.
We are here to help if you have lost a loved one because of the negligent or willful actions of another party. Cochran Douglas is dedicated to making certain that grieving families collect the compensation necessary to rebuild their lives following a devastating loss.
If you have been injured because of another party's negligence, we will aggressively fight for your restitution. Cochran Douglas has helped many injured clients collect damages to cover medical costs, loss of wages, property loss, and emotional distress.
Head trauma and brain injuries usually require long-term medical treatment, and can be life-altering. If your family has been traumatized as a result of another party's negligence, put an aggressive legal advocate in your corner. Focus on healing while we fight for full compensation for your losses.
Insurers can be sued if they do not fulfill their promises of financial protection, or if an adjuster engages in misconduct regarding your claim. Our attorneys have successfully fought insurance misconduct for decades. We can identify illegal tactics and advocate effectively on your behalf.
Spinal Cord Injury
Cochran Douglas has a history of helping victims receive due compensation for undeserved hardship. If you or a loved one has experienced paralysis or spinal trauma as a result of an accident, our experienced attorneys can fight for you.
If you are involved in a major traffic collision, your vehicle is likely to suffer significant damage. Insurance should cover all damage losses, as well as diminution in value. We can help you file your claim to ensure you receive due compensation for property damage and diminished value.
Sports injuries can result from the actions of another athlete, faulty equipment, or dangerous policies and procedures. If you or a loved one has been injured during a recreational activity, our office can fight to ensure you receive full compensation and apt guidance through the insurance process.
Catastrophic Injuries
Some injuries can cause issues that are not always evident in the early stages of treatment. We help clients receive coverage of full medical scans as part of their initial treatment in order to avoid mistakes and oversights that can complicate devastating injuries.
Falls can sometimes result in serious injury. If a property owner or operator neglects to take proper precautions or post adequate warnings, they may be responsible for your injuries under liability laws. Our office can fight to ensure you receive ample compensation to cope with injury and losses.
Medical Malpractice
Doctors, nurses, and other healthcare providers can make negligent mistakes that carry devastating consequences. If you have suffered due to medical malpractice, call our office right away. Our experienced lawyers work with medical experts to help you receive the financial restitution you deserve.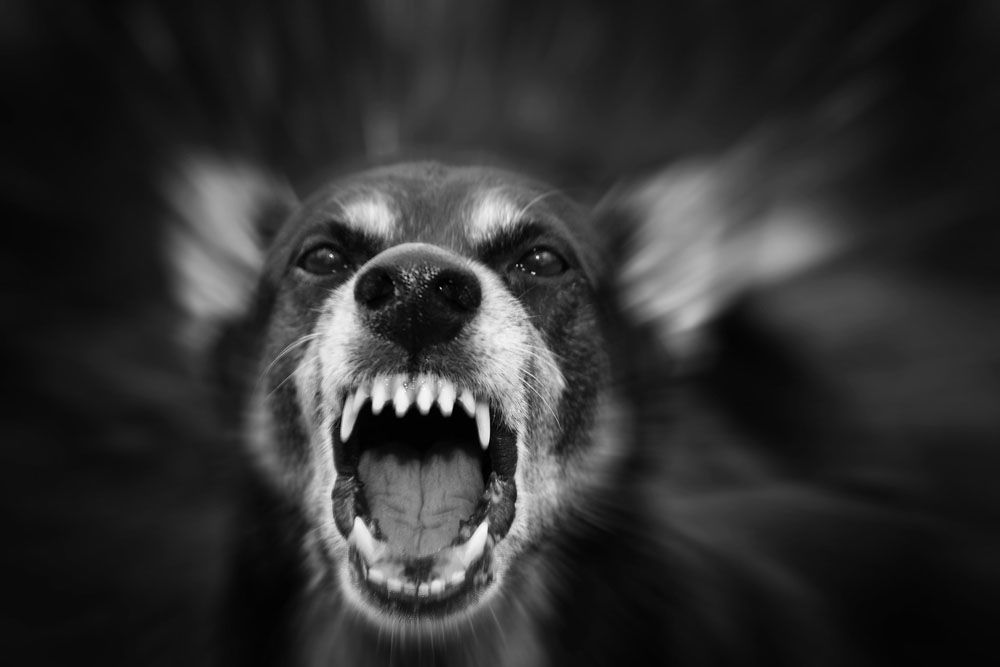 Dog bites maim and kill thousands each year, with many of the victims being young children. Our team has successfully handled thousands of personal injury and liability cases, and we will fight to ensure your injuries and losses are fully compensated.
Motorcycle Accidents
The aftermath of an accident involving a motorcycle almost always leaves the motorcyclist to struggle through recovery from considerable trauma. A lawsuit against the at-fault party, though, can help them secure the financial compensation necessary to focus on healing, rather than medical bills.
Whether in crossing the street or making your way through a parking lot, people are regularly left in considerable danger from cars. Legal action can help to hold the at-fault party responsible for negligence - either in driving or in producing a defective product.
Nursing home abuse can take many forms, from physical and emotional abuse to neglect and withholding medication or food. If you fear that an elderly family member is experiencing abuse, it's crucial that you speak with an attorney about getting your loved one out of a dangerous situation.