Collecting Compensation with the Help of a Bicycle Accident Lawyer
Individuals of all ages enjoy cycling for exercise, recreation, and work commutes. Unfortunately, bike riders can and often do fall victim to serious accidents. In these situations, cyclists are especially vulnerable to catastrophic injury. If you or a loved one have been seriously hurt while cycling, a bicycle accident lawyer from Cochran Douglas in Tacoma, WA, can help. Our personal injury attorneys advocate for victims, and always seek to obtain maximum compensation for our clients.
We encourage you to contact us as soon as possible after an accident to let us start building your case. When you schedule free consultation, a knowledgeable lawyer will explain your legal rights and offer an honest assessment of your situation. If we can offer you legal representation, it will be on a contingency basis, so no up-front legal fees are required.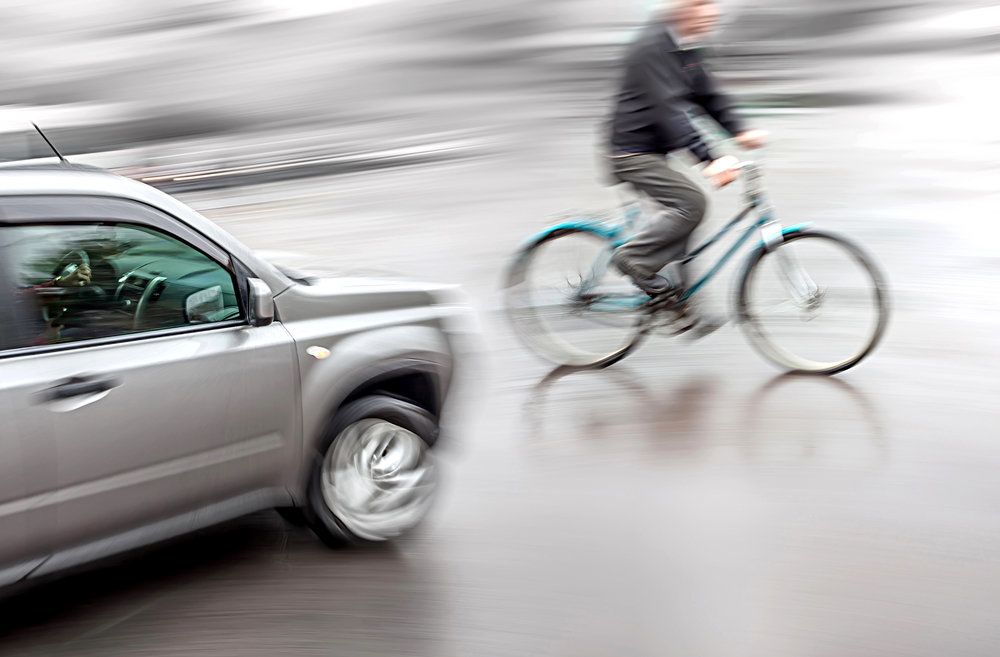 About Bicycle Accidents
National statistics affirm that bike accidents and fatalities are, unfortunately, on the rise. The Governor's Highway Safety Association (GHSA) reported a 16 percent increase in cyclists killed in motor vehicle accidents between 2010 and 2012. Children and teenagers are often victims, but the statistics show an increase in accidents involving adults. Bike fatalities among people 20 and older have increased over 60 percent in the past 40 years.
When a bike rider is hit by a car or truck, there is little protection from serious bodily injury . At Cochran Douglas, we've seen many cases of spinal cord injury and traumatic brain injury, along with heartbreaking wrongful death cases. When negligent driving results in these types of devastating casualties, victims and families are entitled to significant compensation and we can fight for your right to restitution.